hotels and apartments
sport and leisure
localities
information
MTB school Alps Activ
Siusi allo Sciliar / Seis am Schlern - Via Sciliar / Schlernstr., 39


Telephone: (+39) 04717279...(+39) 0471727909
www.alps-activ.com - info@alps-activ.com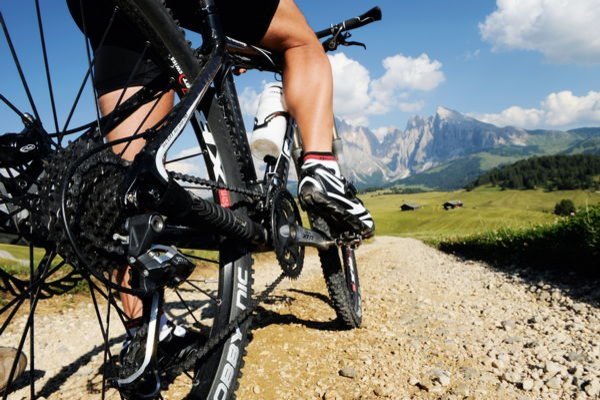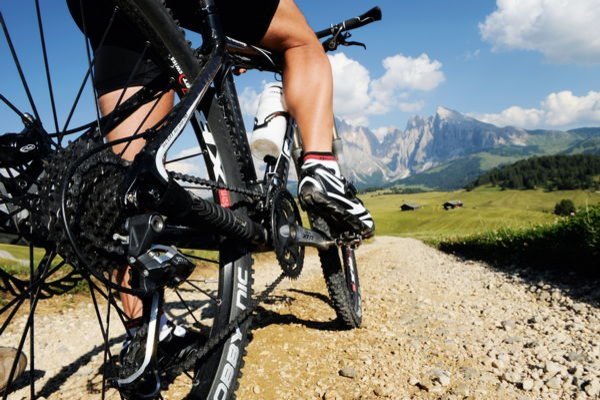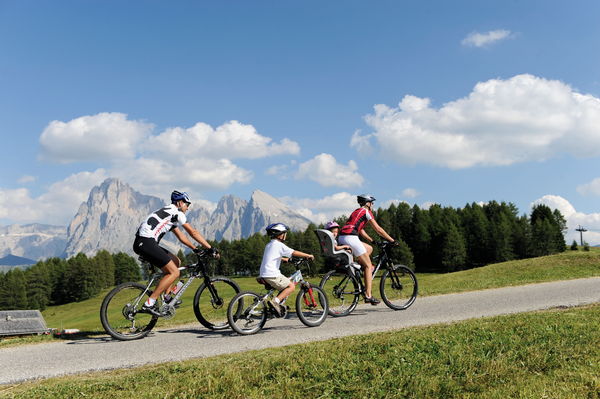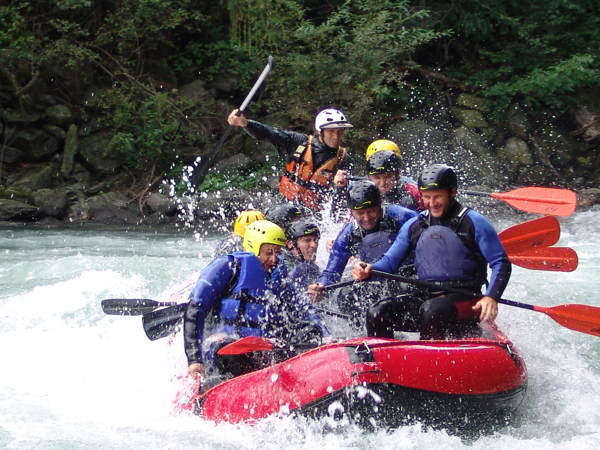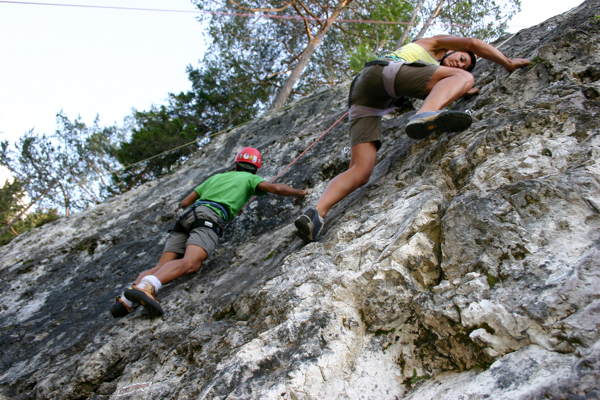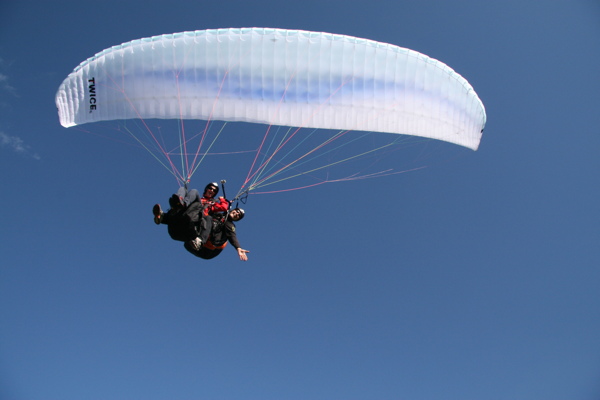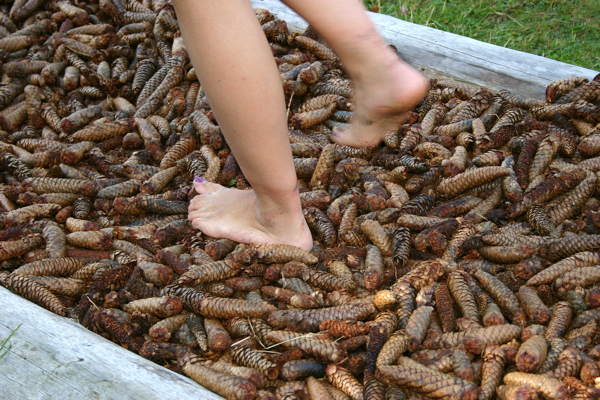 Dear sports friends! Do you love exercise and the great outdoors? Then check this out!
Alps Activ on the Seiseralm will make your summer holiday one to remember, because the Seiseralm is truly paradise for anyone who loves outdoor activities! Come and experience a plethora of leisure activities in harmony with nature. Whether it's mountain biking, hiking, Nordic walking, running, paragliding or climbing, there's something for every taste! Not only will you improve your fitness and technique, but we'll make sure you have plenty of fun as well.
Our team will get you fit throughout summer and ensure you have exciting adventures near and far: on quaint forest trails, along impressively scenic hiking trails or amidst a sweeping amphitheatre of cliffs.
We look forward to being able to experience these magic moments with you.
Reviews
This business activity has no reviews yet.
Write the first positive review, share your experience!
Map
MTB school Alps Activ
Via Sciliar / Schlernstr., 39
Siusi allo Sciliar / Seis am Schlern
GPS coordinates
lat: 46.5401° N lon: 11.5637° E
lat: 46° 32' 24.6'' N lon: 11° 33' 49.5'' E