hotels and apartments
sport and leisure
localities
information
9
Restaurant and Pizza Allo Sciliar
Fiè allo Sciliar / Völs am Schlern - Seiserstraße, 8


Telephone: (+39) 04717064...(+39) 0471706425
www.gasthof-zum-schlern.it - info@gasthof-zum-schlern.it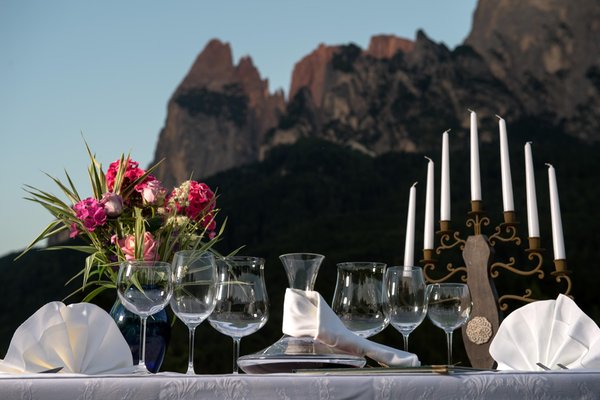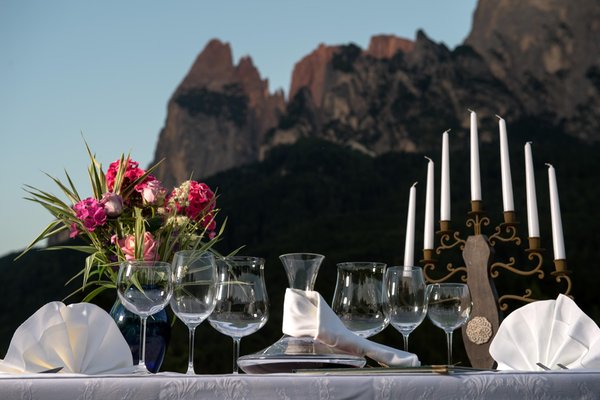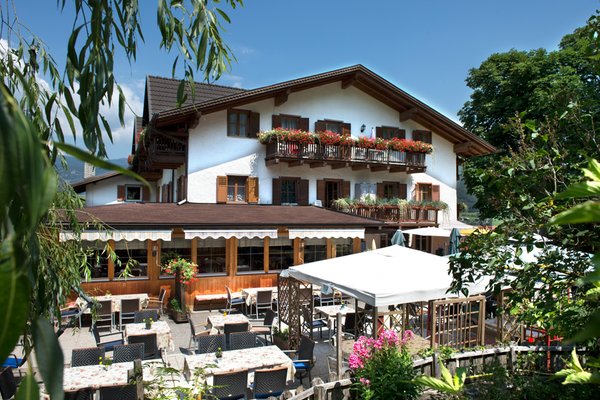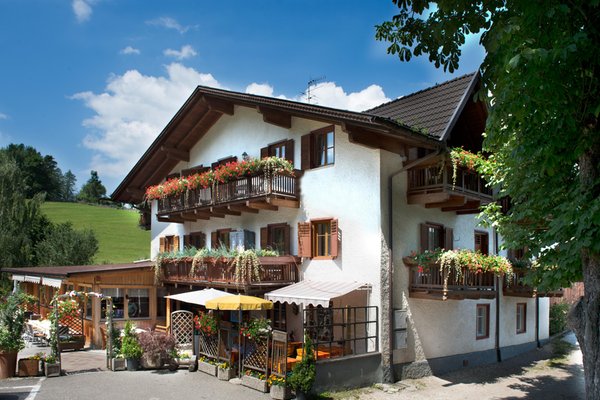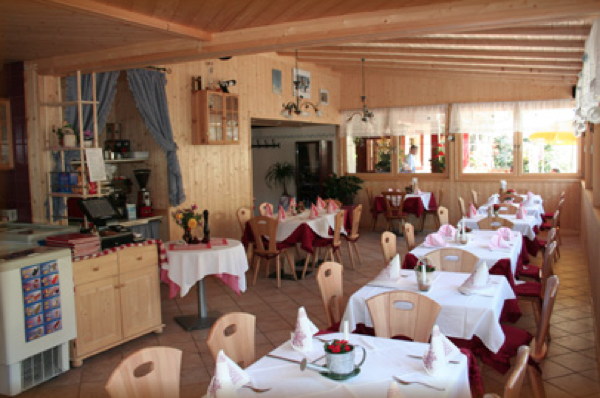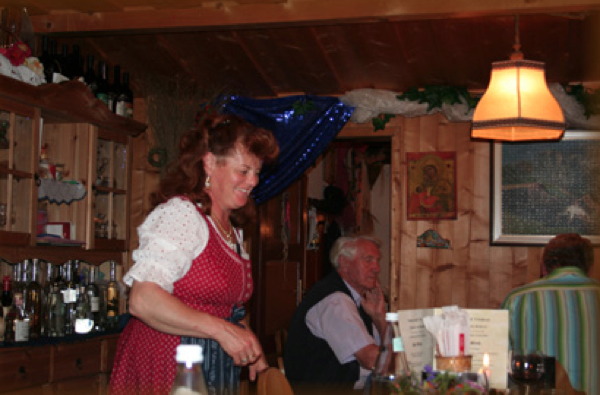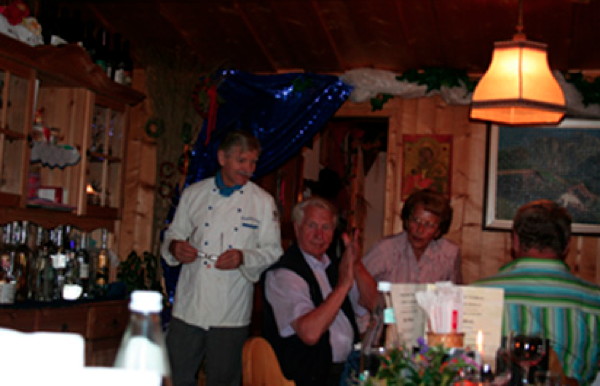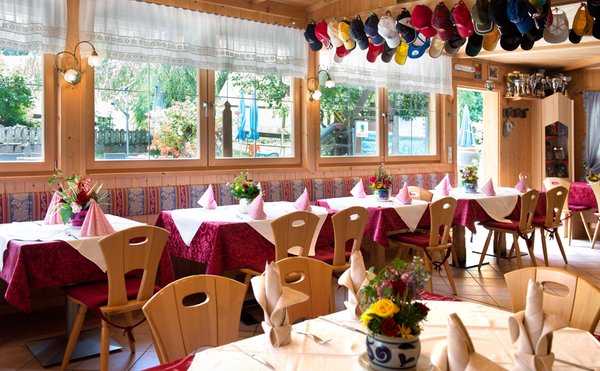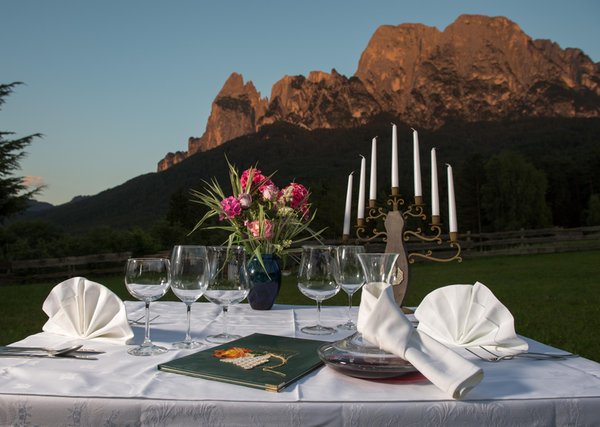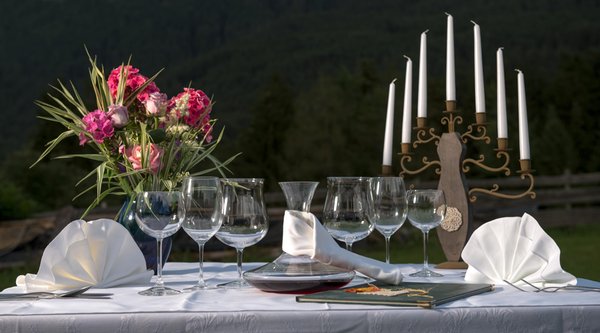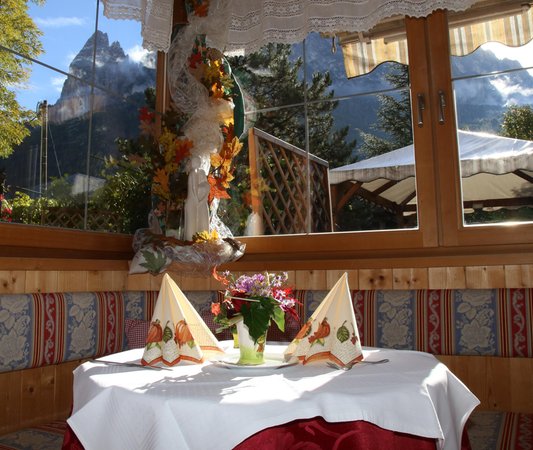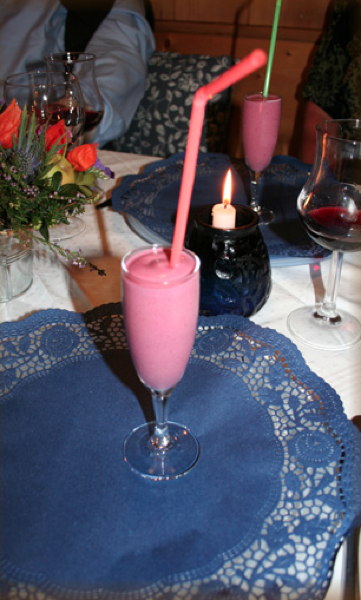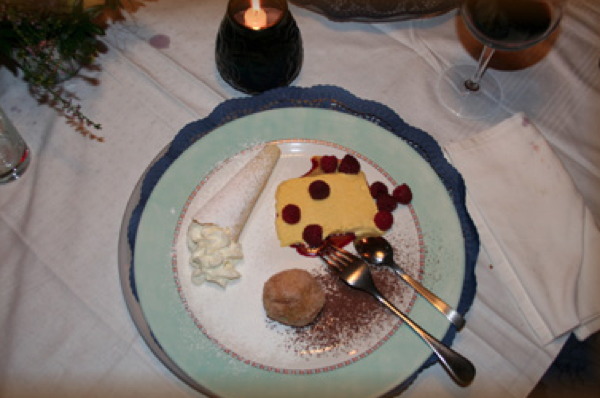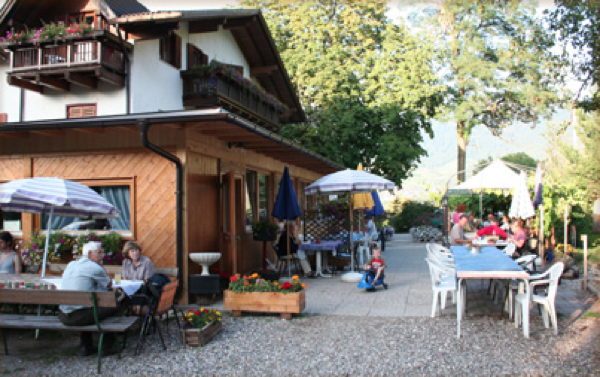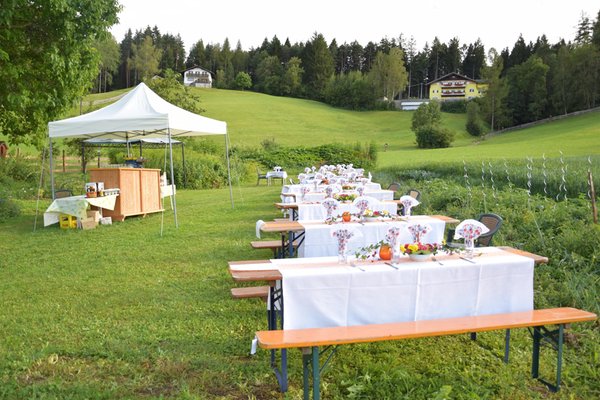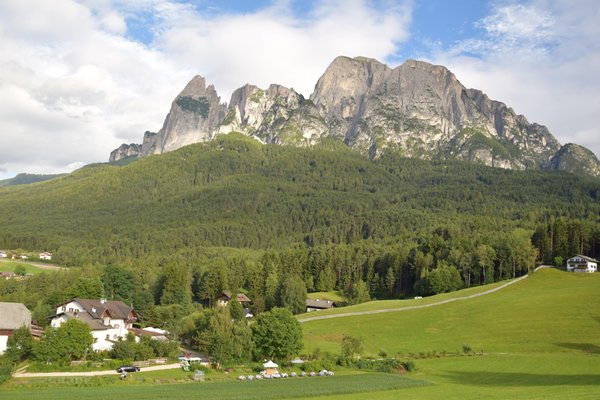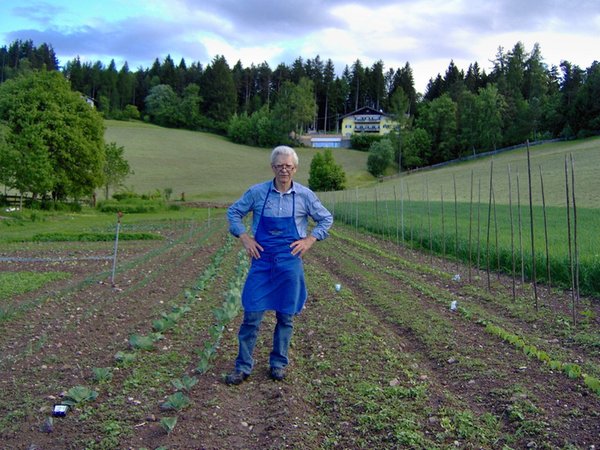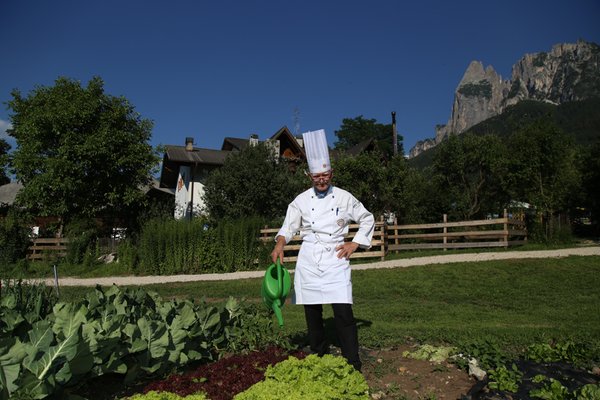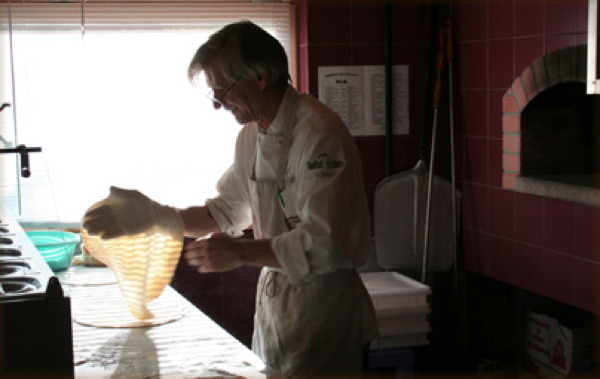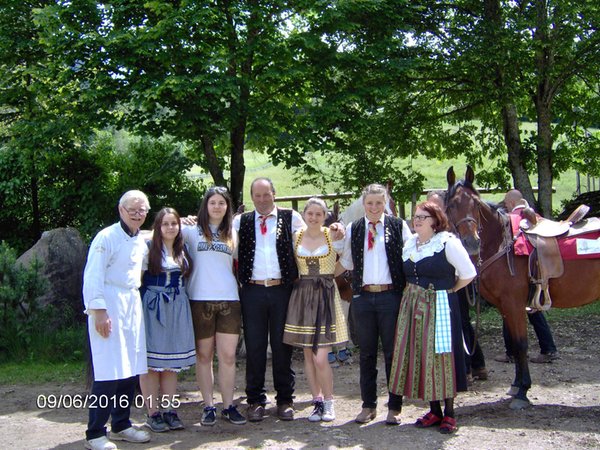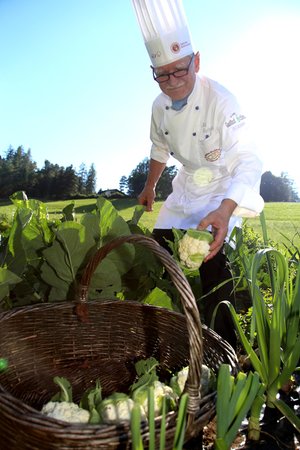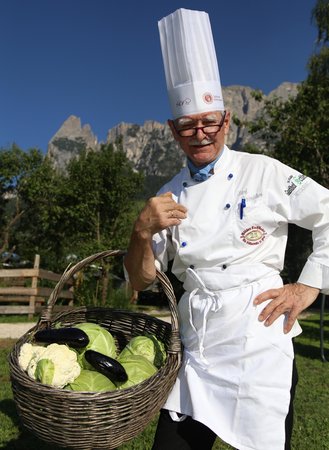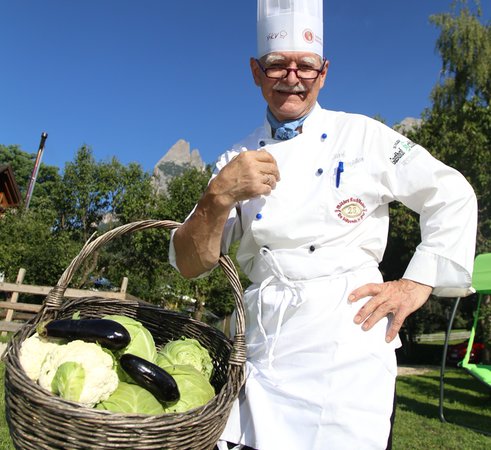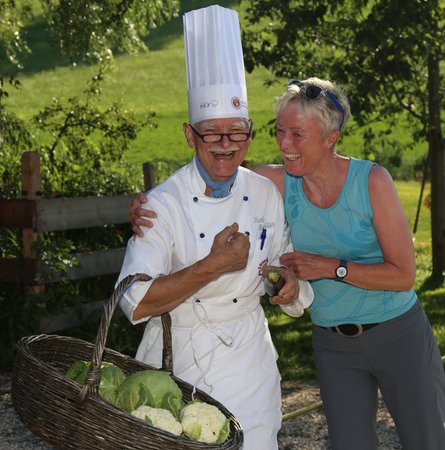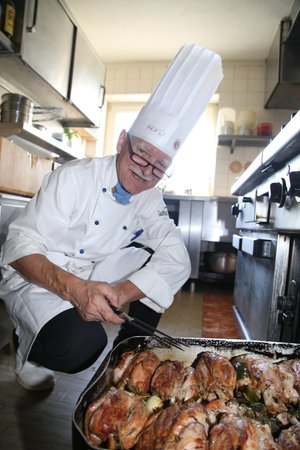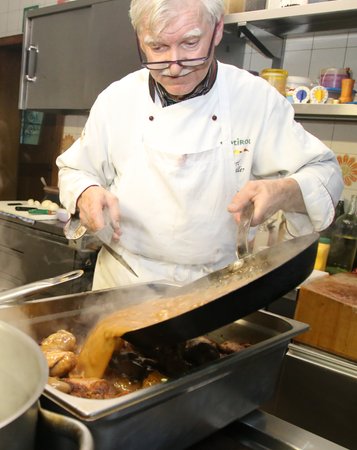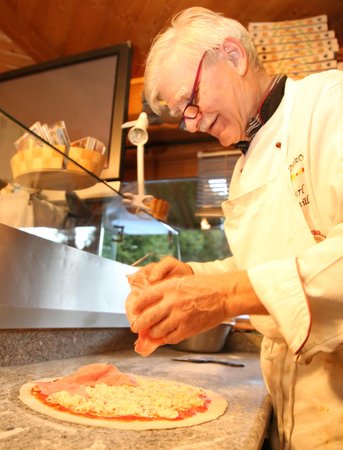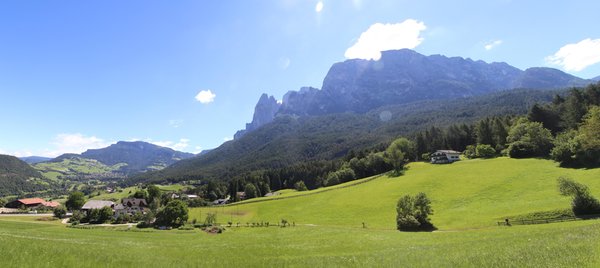 In the family-run restaurant and pizzeria Allo Sciliar the owners Margot and Karl spoil you with everything your heart desires! The chef Karl has turned his hobby into a profession and spoils his guests with its unique specialties.
To create his dishes, the chef Karl uses products, which come directly from the farm of the facility: eggs, aromatic herbs, fresh vegetables, potatoes, and also partly meat and cold cuts.
The familiar and cozy atmosphere is the strength of the restaurant and pizzeria Allo Sciliar.
The host can enjoy a breathtaking view on the Mount Sciliar from the terrace of the restaurant.
Reviews
recommended by 2 guests
Map
Restaurant and Pizza Allo Sciliar
Seiserstraße, 8
Fiè allo Sciliar / Völs am Schlern
GPS coordinates
lat: 46.5319° N lon: 11.5311° E
lat: 46° 31' 54.9'' N lon: 11° 31' 52.1'' E
related activities: Gasthof (Small hotel) Allo Sciliar