Alpe di Siusi / Seiser Alm, Dolomites, South Tyrol
Restaurant Saalstuben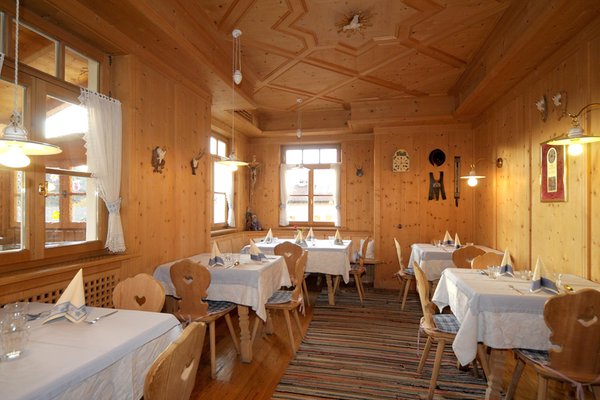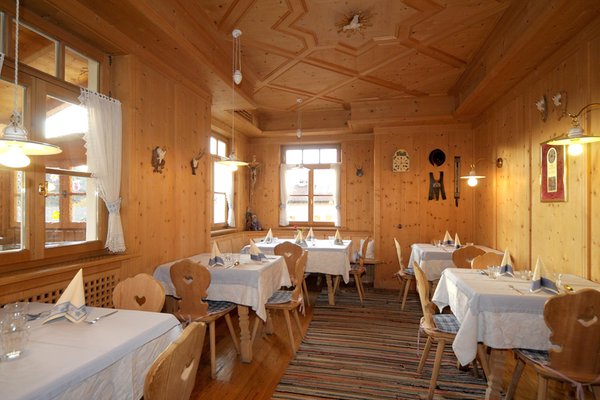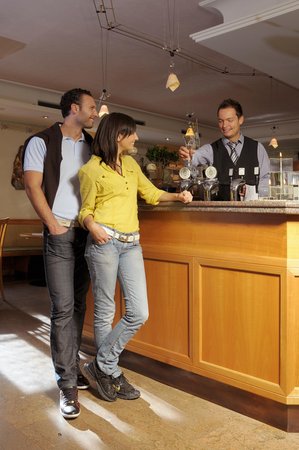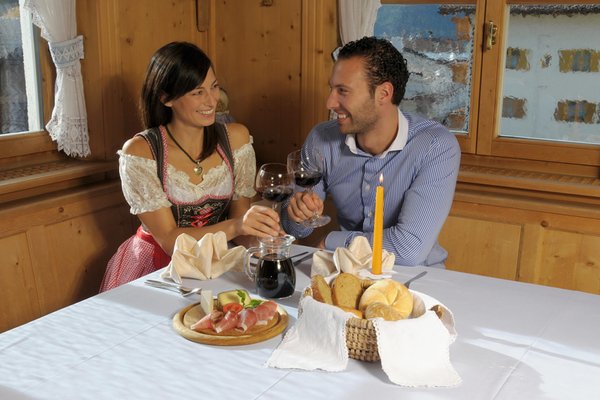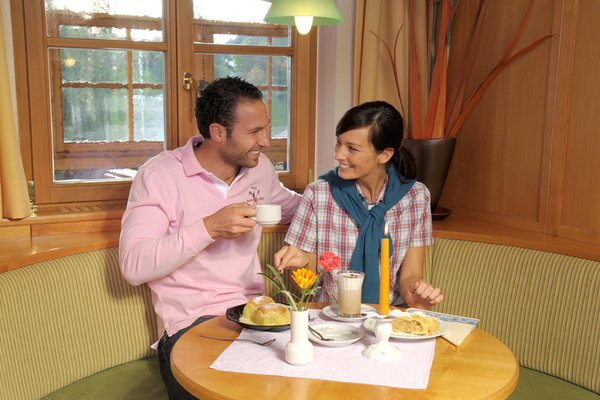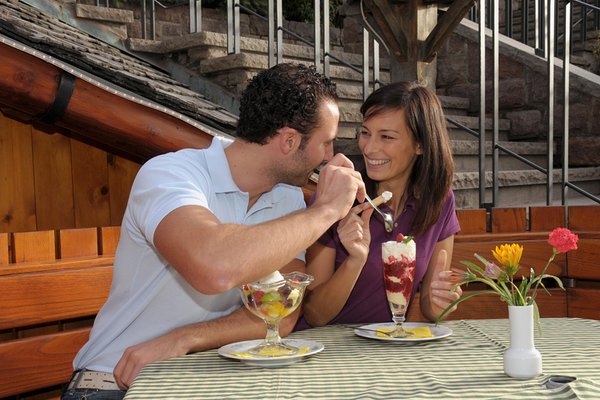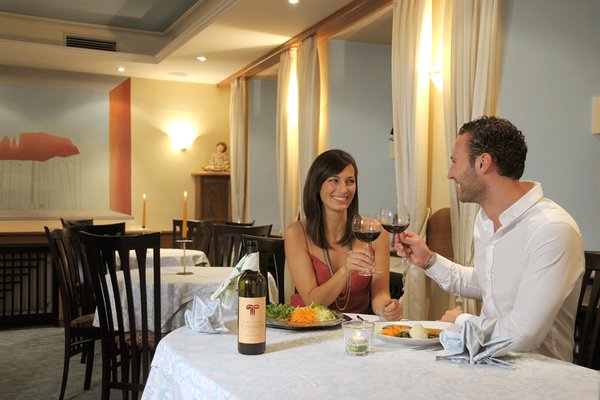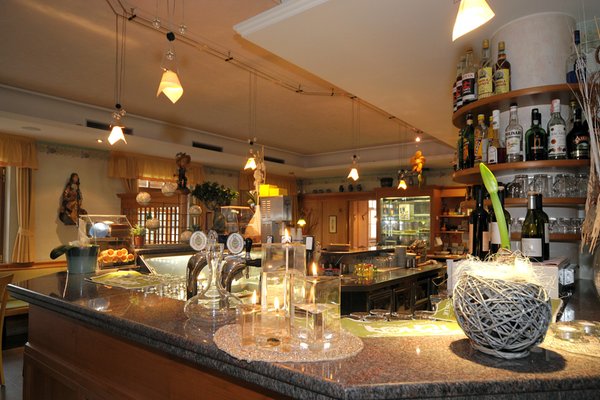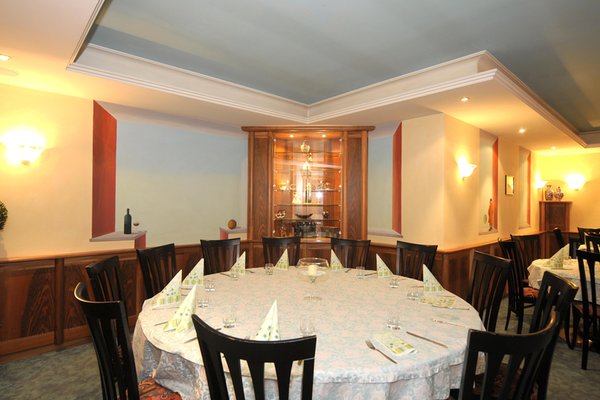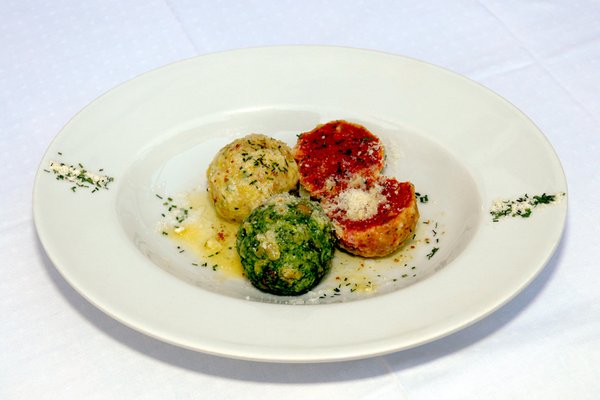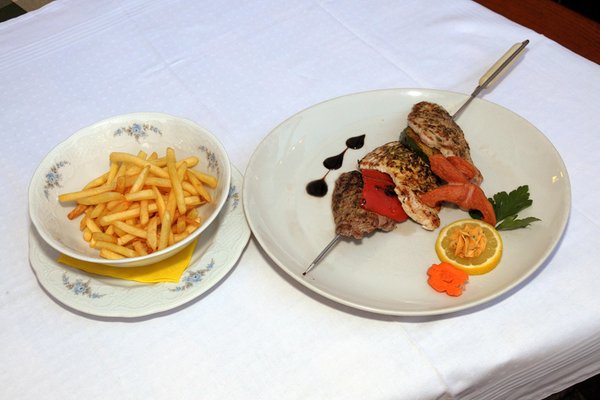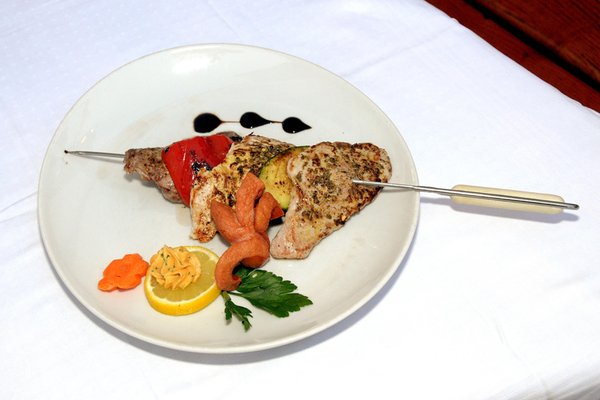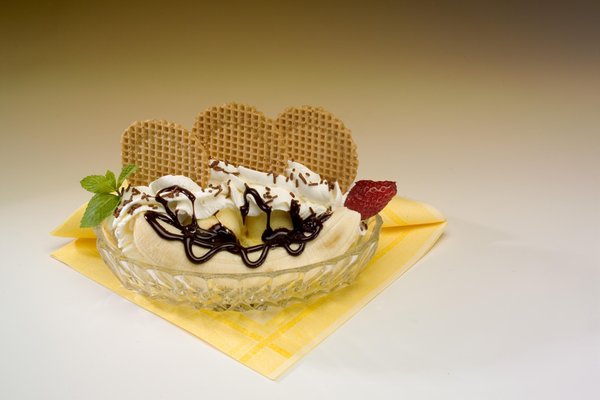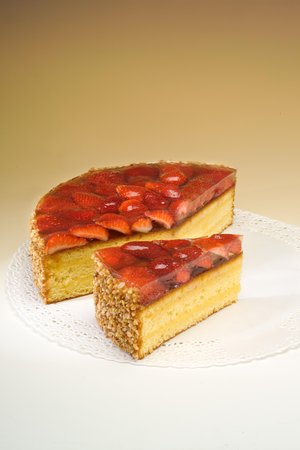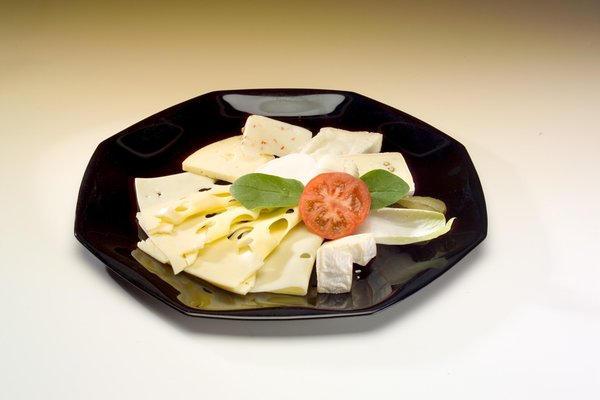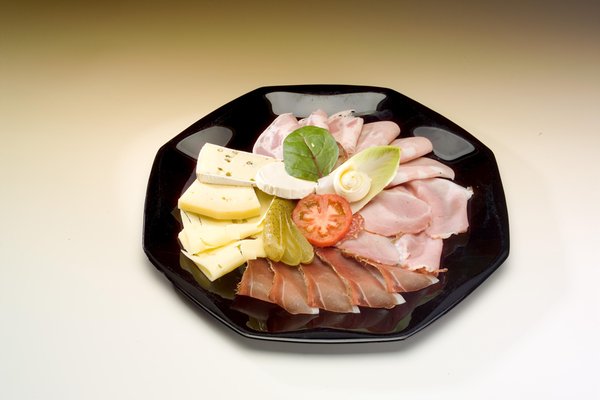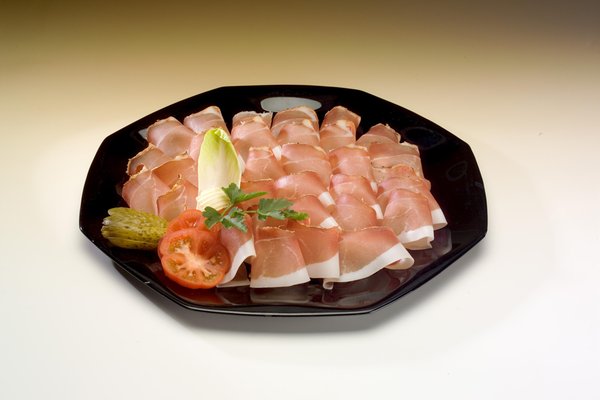 Are you partial to traditional cuisine? Are you charmed by the homely atmosphere of South Tyrolean bars and restaurants?
Then visit Café Restaurant Saalstuben, in the heart of Castelrotto/Kastelruth – you will be rewarded by surprising delicacies served in an atmosphere so cosy and friendly that you will feel at home. Comfortably seated in the traditional "Stuben" or on the sunny terrace, you will find the chef's scrumptious creations taste even better when accompanied by the spectacular view of the Dolomites.
Stand by to be seduced by the intense flavours of the local recipes and indulge some sweet temptation, such as the "Spatzenbuchtel", a dessert named after the famous local folk group, the Kastelruther Spatzen. After a hearty meal, enjoy a leisurely stroll through the streets of Castelrotto/Kastelruth, one of the most famous towns in South Tyrol, or in the natural scenarios of Europe's largest plateau: the Alpe di Siusi/Seiser Alm.

Map Castelrotto / Kastelruth
Restaurant Saalstuben
Via O.v.Wolkenstein, 12
Castelrotto / Kastelruth