hotels and apartments
sport and leisure
localities
information
9.3
Restaurant Gasthof Zu Tschötsch
fam. Jaider
Castelrotto / Kastelruth - S. Osvaldo / St. Oswald, 19


Telephone: (+39) 04717060...(+39) 0471706013
www.tschoetscherhof.com - info@tschoetscherhof.com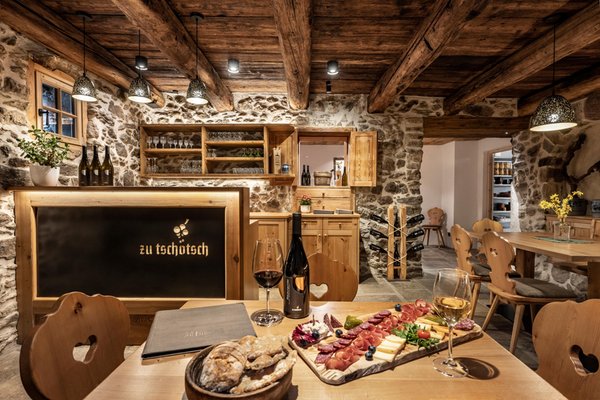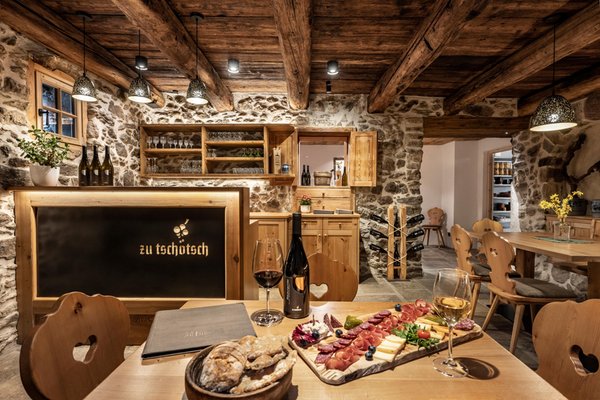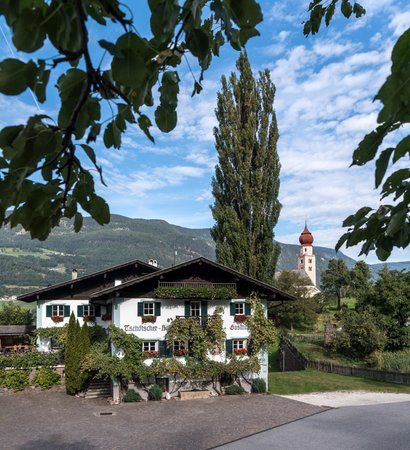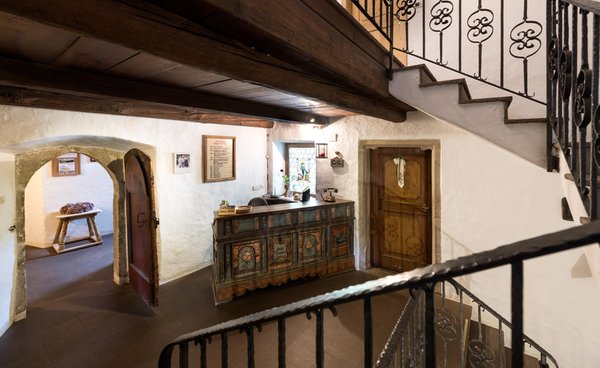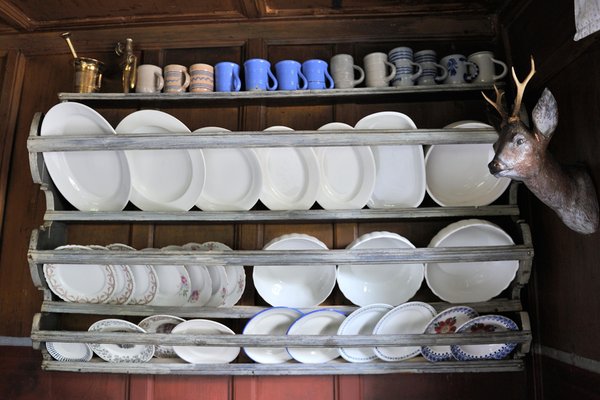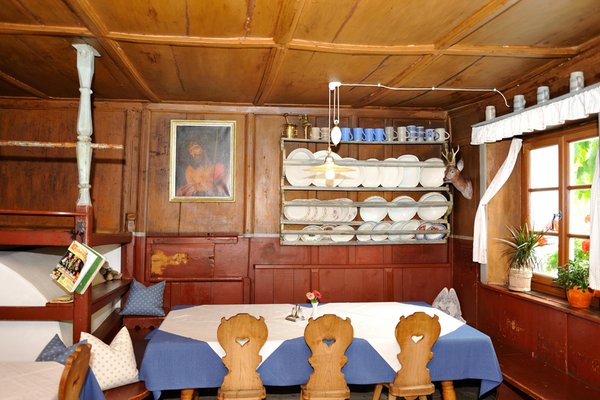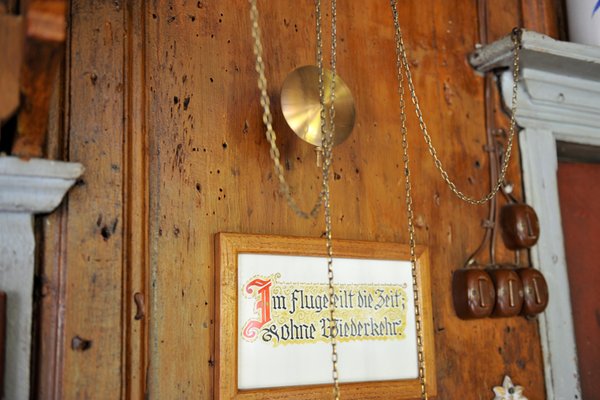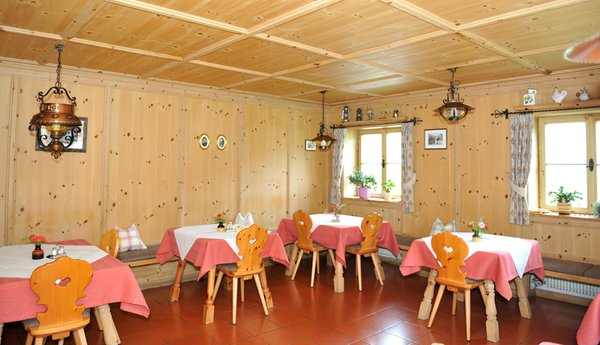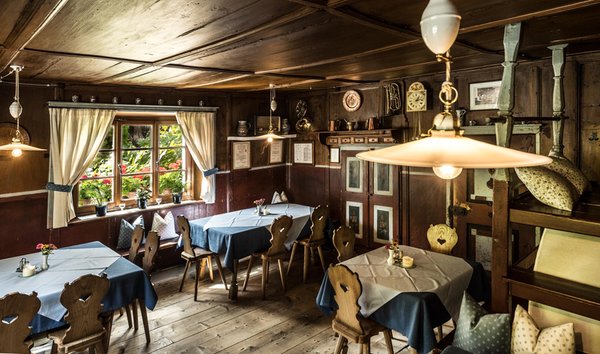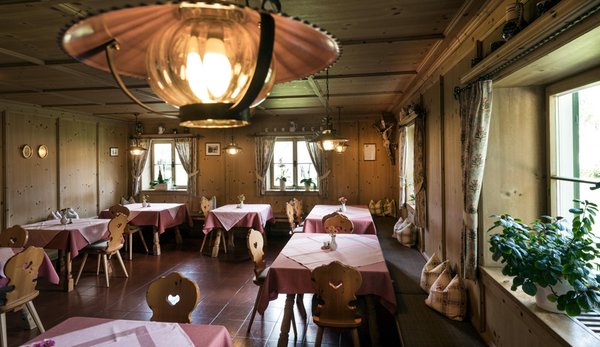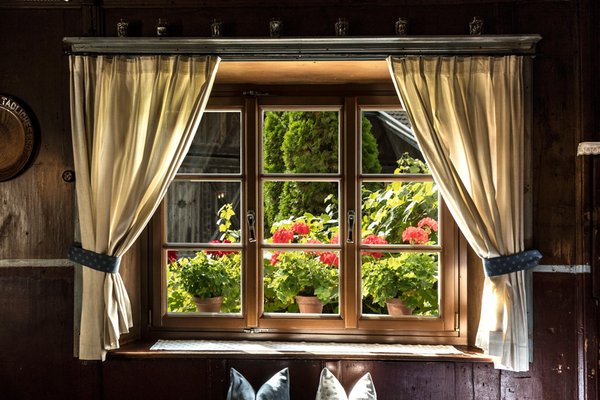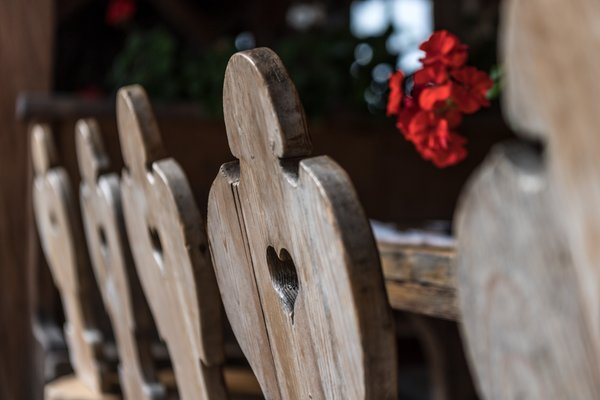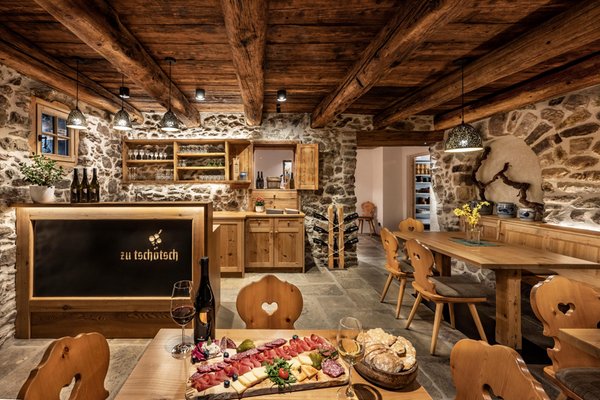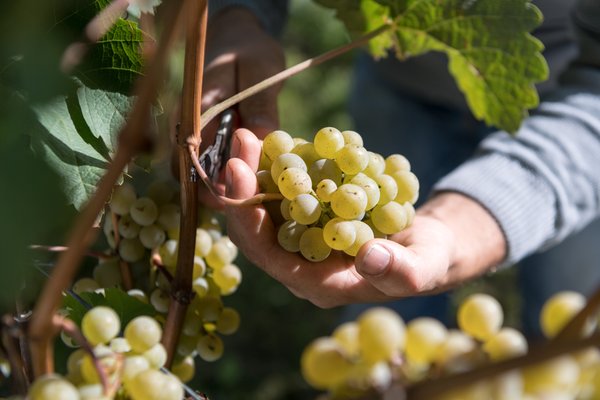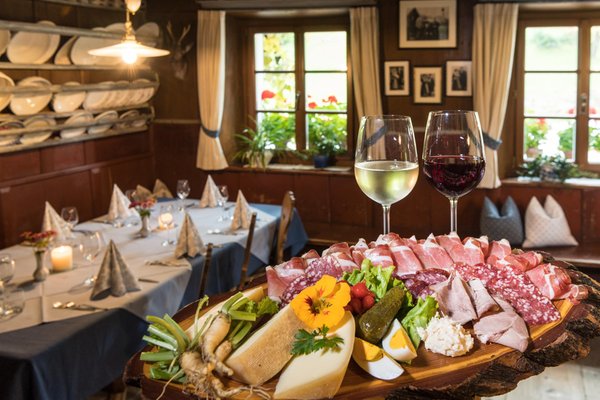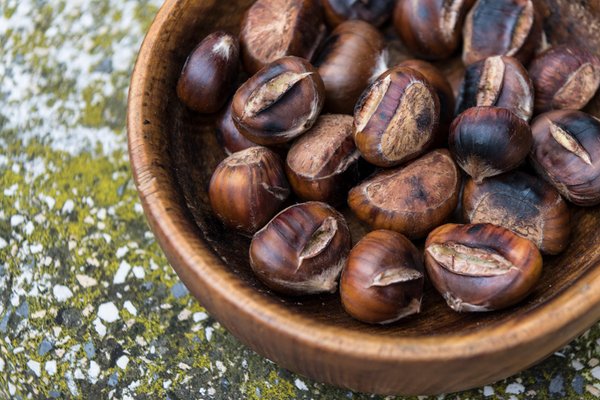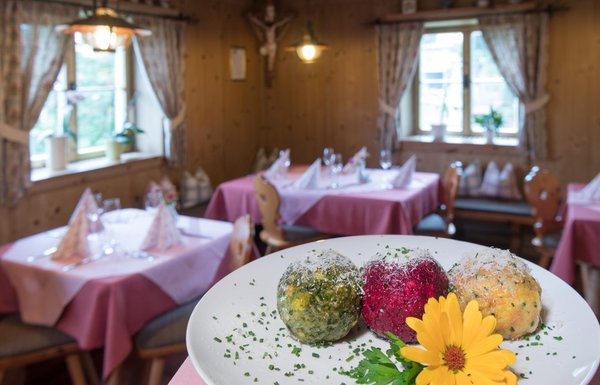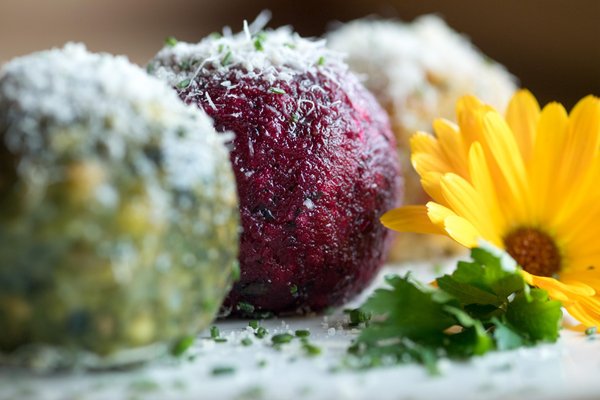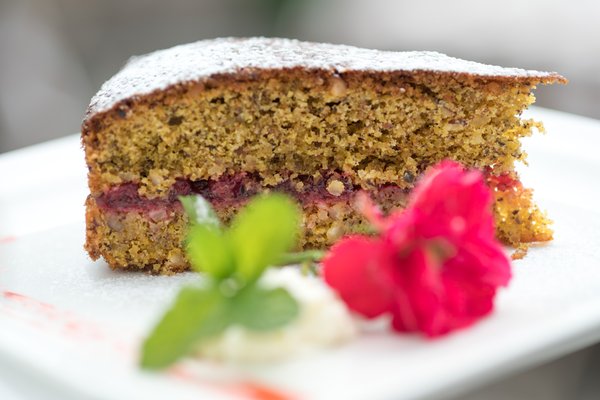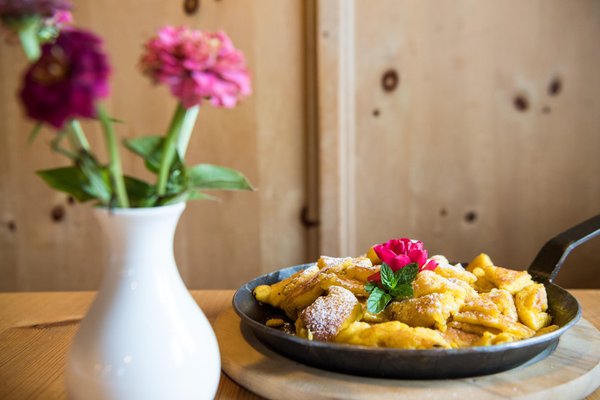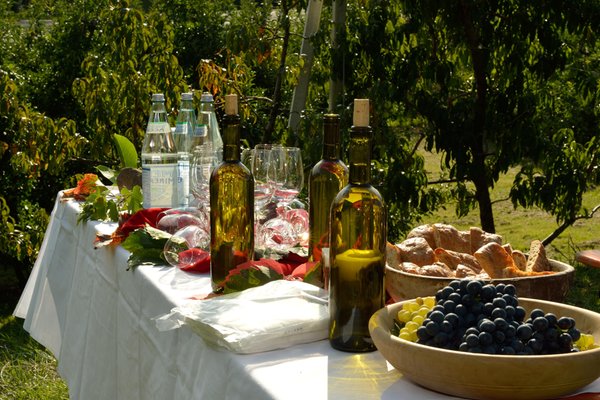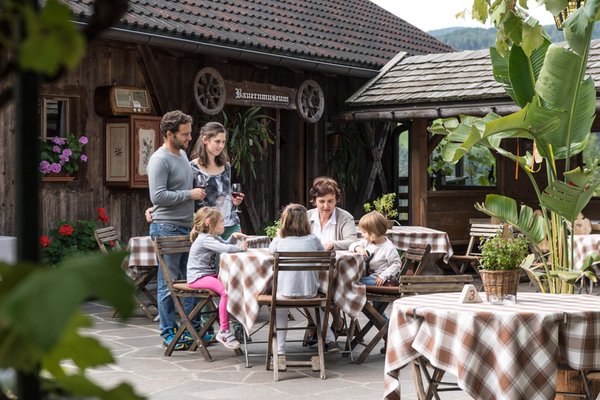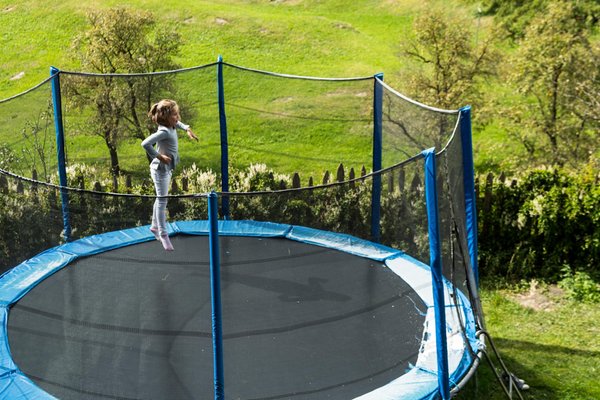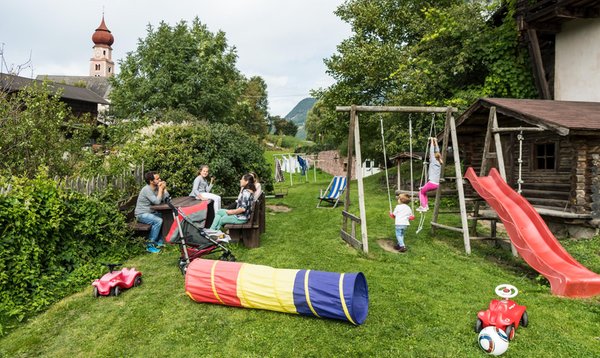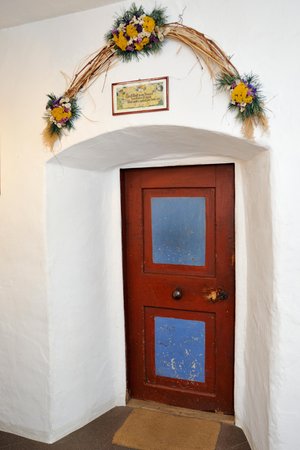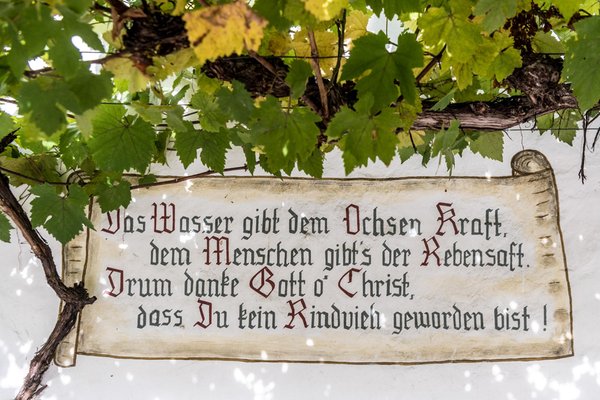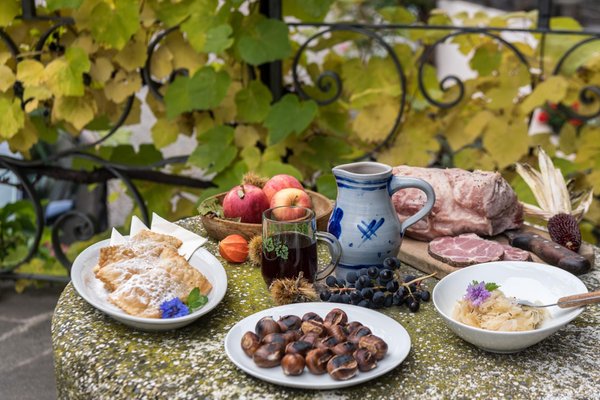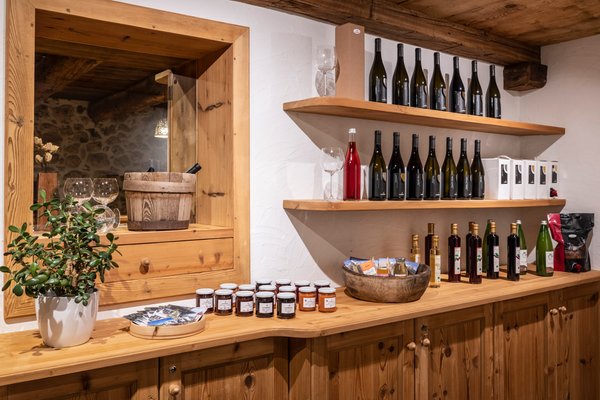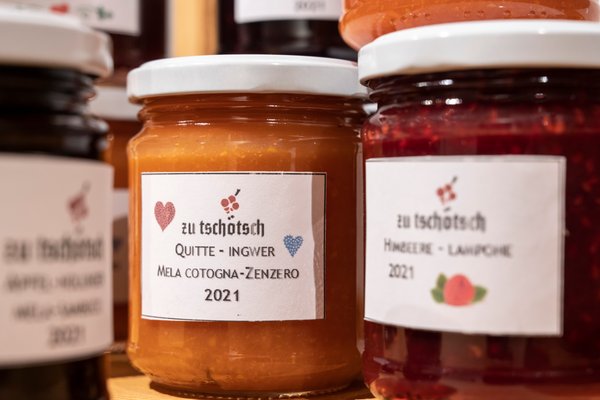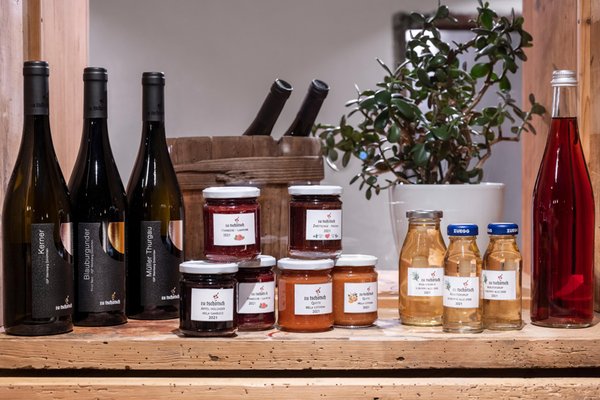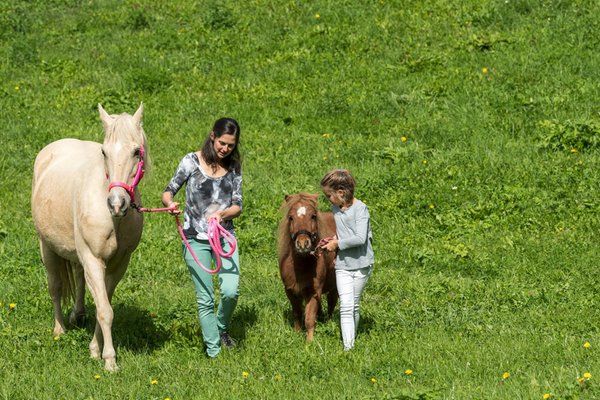 Whether out on the sun deck, in the spacious pinewood dining room or the 300 year-old "Bauernstube" (which is the farmer's parlor), you can expect not only tasty culinary specialties of the region and the Mediterranean, but also many other products that are homemade and come from the farm itself.
We go out of our way to please the needs of our guests (for example gluten free meals). And while the young guests can entertain themselves on the playground after eating, all those interested in culture and history can go and visit the farming museum (free entrance).
This farmhouse dates back to 1494 and from then on it has always changed in order to adapt to the guests' needs and is now ready to give you the best experience ever!

Map
Restaurant Gasthof Zu Tschötsch
S. Osvaldo / St. Oswald, 19
Castelrotto / Kastelruth
GPS coordinates
lat: 46.5560° N lon: 11.5214° E
lat: 46° 33' 21.7'' N lon: 11° 31' 17.2'' E
related activities: Winery Maso zu Tschötsch , Gasthof (Small hotel) Zu Tschötsch , Mountain hut Tschötsch Alm , Famers museum zu Tschötsch