Alpe di Siusi / Seiser Alm, Dolomites, South Tyrol
Restaurant Alla Torre / Zum Turm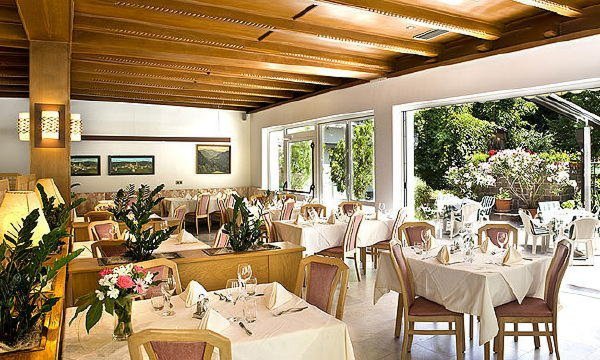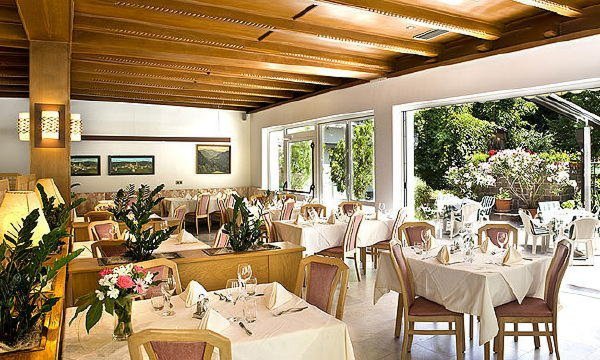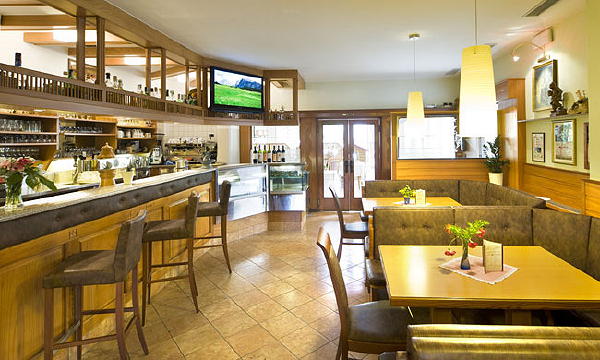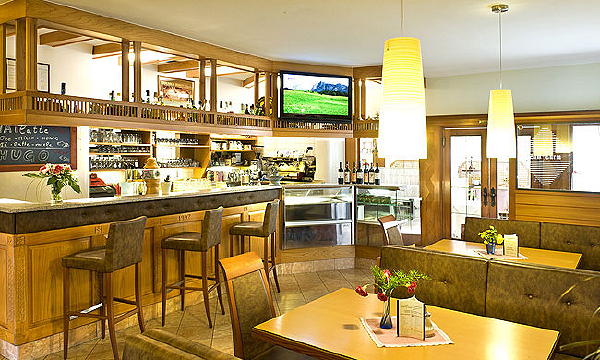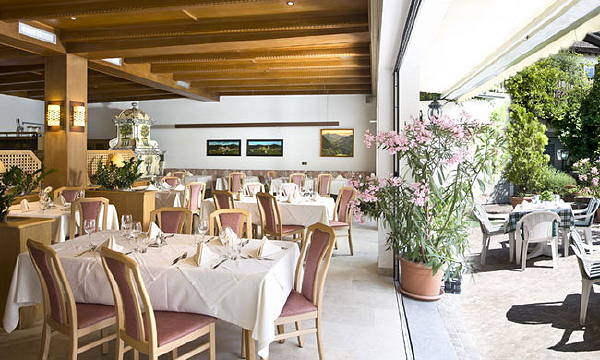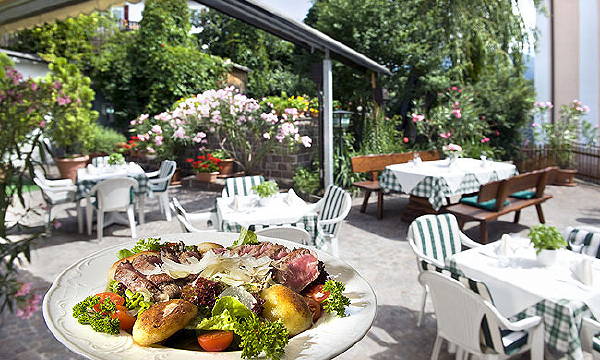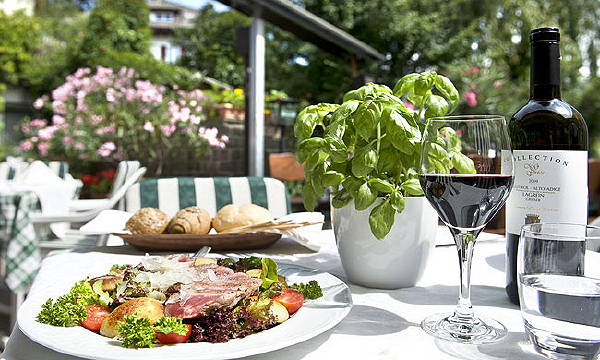 An atmosphere of neat comfort is the right setting for big and small gourmets. Good middle-class Tyrolean kitchen with Schlutzkrapfen (stuffed dumplings) and dumplings (which have been already known in South Tyrol in the 13th century and are always celebrated at the dumpling & dumpling weekend in Kastelruth at the end of September) and various Italian specialities, a huge breakfast buffet, home made cakes, smelling coffee on our sun terrace and a well-assorted wine cellar guarantee that you will enjoy your stay here.
:) We liked it!
This business activity has no reviews yet.
Write the first positive review, share your experience!
Map Castelrotto / Kastelruth
Restaurant Alla Torre / Zum Turm
Via Kofel, 8
Castelrotto / Kastelruth