Alpe di Siusi / Seiser Alm, Dolomites, South Tyrol
hotels and apartments
sport and leisure
localities
information
?
Ski rental - ski service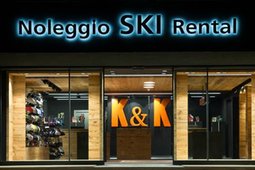 Alpe di Siusi / Seiser Alm - Compatsch, 62/1/B (stazione a monte cabinovia)
Telephone: (+39) 0471729078 / (+39) 0471706129 / (+39) 3355359719
The highest quality material in the Alpe di Siusi vacation region!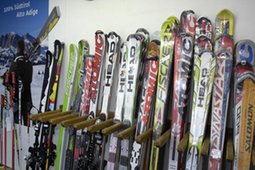 Castelrotto / Kastelruth - Marinzenweg, 27
A skiing holiday on the Alpe di Siusi is a special experience for every winter sports fan. You can find the adequate equipage in the ski and snowboard rental Karbon in Castelrotto. If you don't have your own equipage or find its transport too laborious the...