Alpe di Siusi / Seiser Alm, Dolomites, South Tyrol
Ski rental - ski service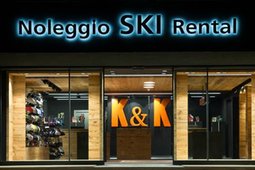 Alpe di Siusi / Seiser Alm - Via Sciliar, 39
Telephone: (+39) 0471707629
The highest quality material in the Alpe di Siusi vacation region!
Castelrotto / Kastelruth - Via Wegscheid 10
We rent downhill skis, cross-country and excursion skis, snowboards, snowblades, big foot, snow-shoes, ski-boots, poles, helmets, sledgs and bobs. You can get: - the latest models - brand quality - best prepared products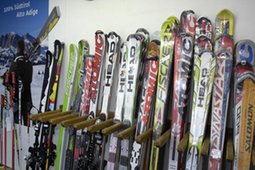 Castelrotto / Kastelruth - Marinzenweg, 27
A skiing holiday on the Alpe di Siusi is a special experience for every winter sports fan. You can find the adequate equipage in the ski and snowboard rental Karbon in Castelrotto. If you don't have your own equipage or find its transport too laborious the...